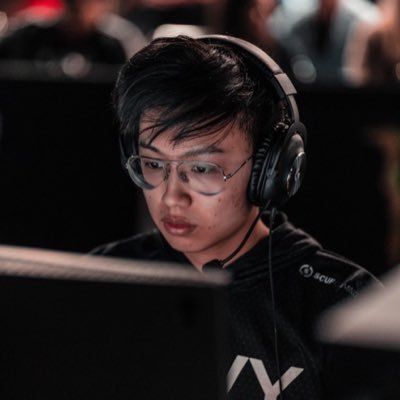 Kreo
Former Teams
Luminosity Gaming and Lazarus Esports.
Started Fortnite
September 2017
Fortnite story
KreoFN joined Luminosity Gaming in May 2018 and left them in February 2019. He then moved on to Lazarus Gaming in April 2019 and stayed with them until March 2, 2020.
In July 2019, he won $1,050,000 USD by placing 4th in the Fortnite World Cup Solo tournament.