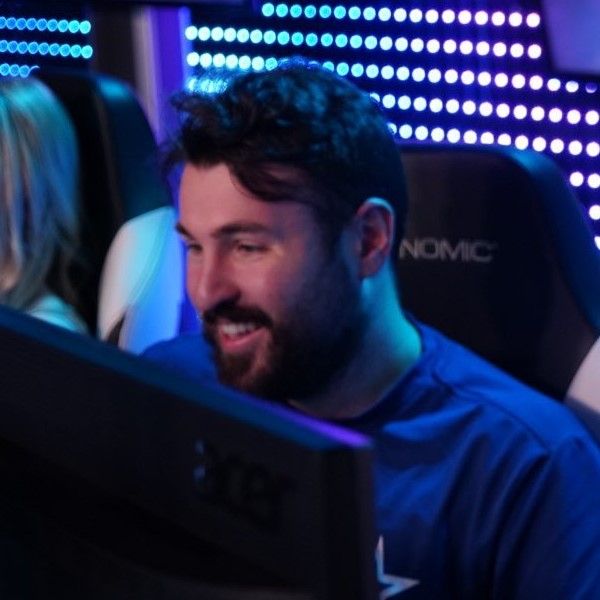 Punisher
Former Teams
Evil Cake Army
Started Fortnite
December 2017
Fortnite story
Punisher has been playing Fortnite since his final year of his Psychology degree. He immediately realized that this could be the game that finally enabled him to make his childhood dream of becoming a pro-gamer a reality and took to dedicating almost all of his free time playing and streaming it.
After a few months, he started competing in various Fortnite events, including Ninja's Las Vegas event in August 2018, where he placed first and eliminated Ninja. This gave him the recognition that he needed and his channel finally started to grow.
He has been a member of compLexity since May 22, 2019.