Fortnite has added Daily challenges back into the game, with the possibility of retaining three challenges at a time. Players get one free Challenge refresh per day.
Other Enhancements and Bug Fixes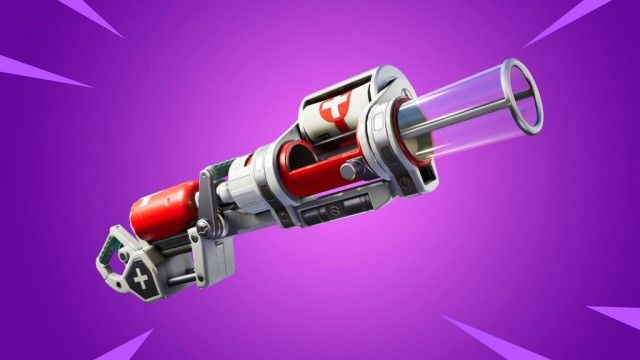 The Bandage Bazooka has been reenabled, as the syncing issues have been resolved. There are no new item or weapon updates with this patch.
Items can now be searched by Season in the locker.
There are no new weapons, items or POIs this patch.