On June 3, Epic Games announced that there would be yet another delay much anticipated 3rd Season of Fortnite Chapter 2 in light of the recent George Floyd protests and riots that have been raging throughout the US and now other parts of the globe.
According to Epic's blog post, the Epic team "need[s] to balance the Season 3 launch with time for the team to focus on themselves, their families, and their communities." This is the second time that the launch date has been extended, as on April 14th, the date was shifted from April 30th to June 4th. This is also the second time that a season has been delayed this Chapter, which is interesting given that we're only going into this Chapter's third season. However, these delays have all been out of Epic's control so far, as the outbreak of Covid-19 obviously lead to many production delays while logistics and work flow were reorganized for employees to work from home.
On a happier note, FortniteStatus has already given iOS device users a heads up to prepare for the season 3 patch on June 11, which hopefully means that this will be the real release date this time.
What Will Fortnite's Chapter 2 Season 3 Bring?
Sadly, we have no patch notes to go on, which is probably meant as a deterrent against the usual leaks, so all we have to go on hat the moment is speculation. Season 2 saw the introduction of new mechanics and a whole new spy theme that they've been running with throughout the season.
All we know so far is that there will be a live event called The Device launching on June 15 followed by the Launch of Season 3 on June 17. Whether this means a 1 to 2-day hiatus from the game itself, is also unknown as yet. Furthermore, whether the device will trigger another theme that ties in with Chapter 2's water features, or whether it will further expand on the soy theme, perhaps as a response to the aftereffects of whatever havoc the Device wreaks will also have to wait until further announcements are made.
What is the Device?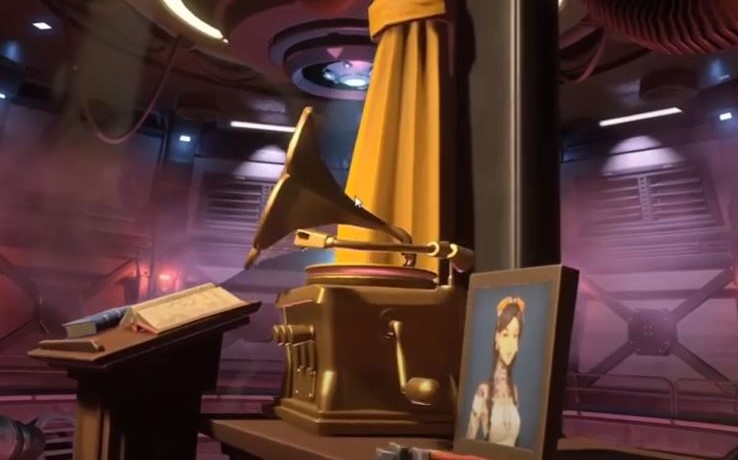 The Device is located in Midas' Doomsday room on the right side of The Agency headquarters. It first appeared in April 2020 and is powered by thick, red, glowing cables that are spread out throughout the lobby. Recently a suit has also appeared in the Device, so we can assume that the event will finally reveal the purpose of the suit and Midas' real intentions and whether it is connected to the fate of the woman featured in the photograph in front of the Doomsday room.