Fortnite Season 8 released on February 28, 2019 at 04:00 EST with the Patch 8.0 update. This update introduced a new Battle Pass with over 100 new unlockable skins and rewards following an 'X Marks the Spot' theme, as well as a new map. All of it was constructed around a pirates and ninjas theme, as was seen with this season's two progressive skins, 'Blackheart' and 'Hybrid.'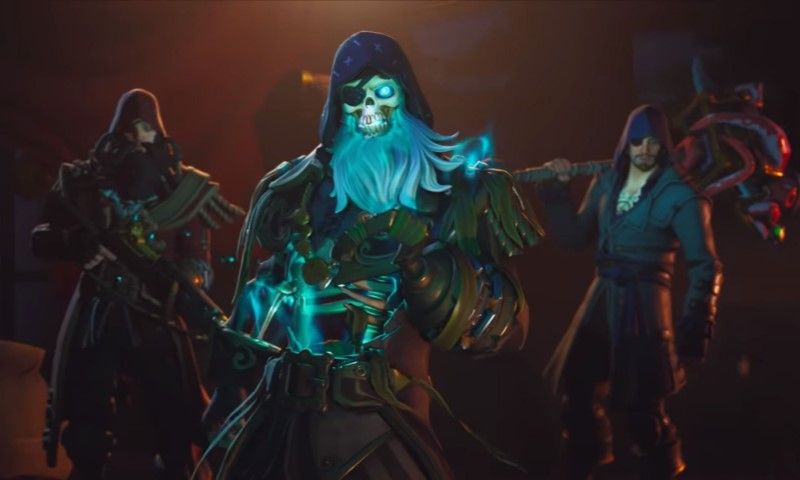 Fortnite Season 8's Map Overhaul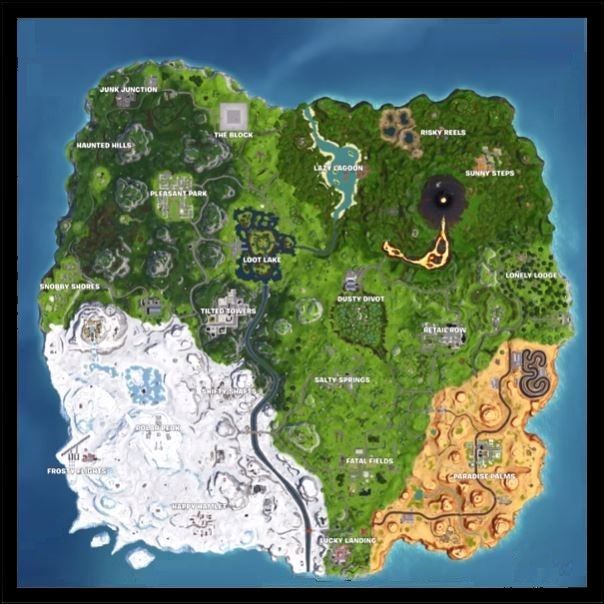 As for the map, the North Eastern corner was totally revamped. The Wailing Woods, Mr. Slick Willyz's Block and Tomato Temple disappeared and were replaced with the arguably far more interesting Sunny Steps, Risky Reels and Lazy Lagoon, all of which are set against the backdrop of a massive lava-spewing volcano.
Bearing with the pirate theme, the Lazy Lagoon boasts a few small islands as well as a pirate ship with hidden loot and working cannons that can shoot both cannon balls and players. Touching the lava will result in 1 damage per touch, which will increase with each bounce off the surface and the cannon ball will cause 100 damage for direct hits as well as 50 damage to nearby enemies.
But the volcano don't just damage players. They also include Volcanic Vents that can launch vehicles and players into the sky with a burst of hot air, adding yet another interesting mechanic to the game.
Other Fortnite Season 8's Added Features
One major new feature is the introduction of 'Party Assist' that allows party members to help each other to complete their daily and weekly challenges, with all daily challenges now being automatically claimed upon completion, so that players won't lose out by forgetting a click. Another is the inclusion of an in-game distance marker embedded in the snipe scope that allows the player to measure how far an object, player or location is from them, as well as to estimate their bullet drop.
Another extra downloadable update is the availability of a new puzzle map in creative mode called 'WEEZER WORLD!' that was designed by cre8 on behalf of Weezer to promote their new Fortnite-inspired album entitled 'The Black Album'.